Energy Healing
Distance Reiki
Book in for a distance Reiki session with me today
What is Reiki?
Reiki is a powerful form of energy healing originally from Japan. A Reiki practitioner taps into universal energy (or energy from Source) and directs it to the client, focusing on areas where they have emotional, physical or spiritual blockages.
This energy is proven to have the power to soothe, rejuvenate and heal the human body.
Inside us, we have seven energy centres (or chakras). These chakras can often become blocked or depleted due to stressful events and trauma in our lives. Reiki removes negative build-ups and reduces burnout, helping energy to flow more freely around the body.
Reiki can be beneficial for: insomnia, aching joints, muscle tension, headaches/migraines, anxiety, depression, processing trauma, cancer, and pain management.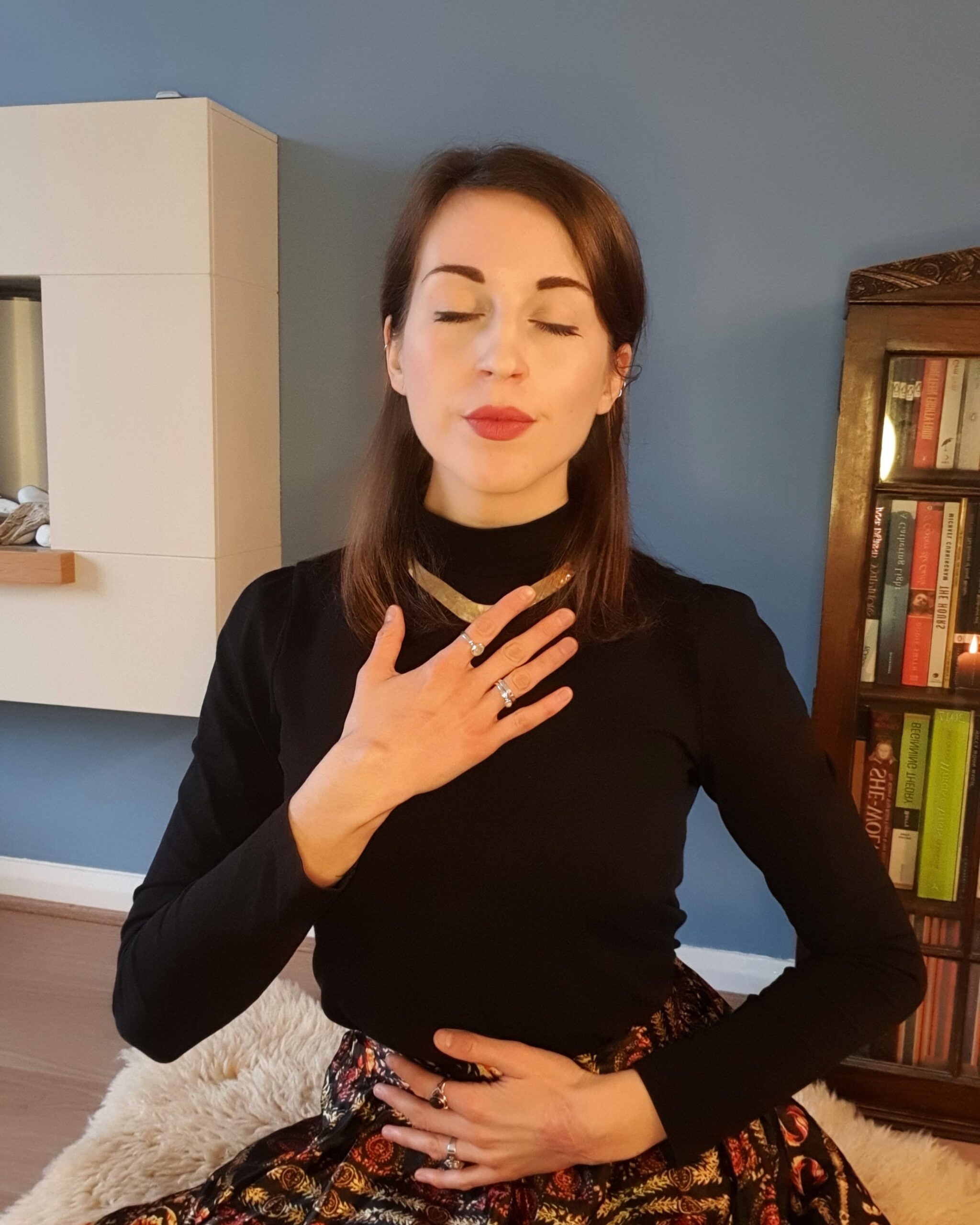 Distance Reiki can help to ease physical and mental pain
How does distance Reiki work?
I qualified as a Reiki Master in 2021 and wanted to offer this wonderful service to everyone, even if they were not living close by.
Distance Reiki is just as effective as in-person Reiki and can be received from the comfort of your own home.
Distance Reiki works by using special symbols and signs to direct healing energy to a person in a different location. I currently have clients in Australia, the US and all over the UK, with our sessions being just as effective as if we were in the same room.
How to prepare for a distance Reiki session with me
When you book in for a distance Reiki session, you will receive:
a 10-15 minute video consultation
30 minutes of distance Reiki healing
a detailed email write-up following the session with ways you can continue healing between sessions
Before a distance Reiki session, it is best to find a quiet space with blankets or cushions so you can keep comfortable. Sit back and relax for at least 30 minutes while you receive the energy. You might feel a little tired later on as we have moved a lot of energy around the body so make sure to stay hydrated and not do any strenuous exercise on the day.
How much does distance Reiki cost?
A distance Reiki session with me costs £25. I offer daytime and evening sessions throughout the week.
Drop me a message on my Contact Form to book in and experience the incredible effects of distance Reiki.
I also offer a discount for block bookings (please enquire about this offering).