Energy Healing
Distance Reiki
I hold online distance Reiki sessions for clients across the world
What is Reiki?
Reiki is a powerful form of energy healing that supports recovery from mental and physical illness. As a Reiki practitioner, I tap into universal healing energy and direct it toward the client, focusing on areas where there are emotional, bodily or spiritual blockages.
This healing technique originated in Japan and is proven to have the power to heal, rejuvenate and soothe the human body.
Inside us, we have seven energy centres (or chakras). These chakras can often become blocked or depleted due to stressful events and trauma in our lives. Reiki removes negative build-ups and clears stagnancy, helping energy to flow more freely around the body.
Reiki is suitable for all ages and can be beneficial for: insomnia, burnout, aching joints, muscle tension, inflammation, headaches/migraines, anxiety, depression, processing trauma, chronic fatigue and pain management.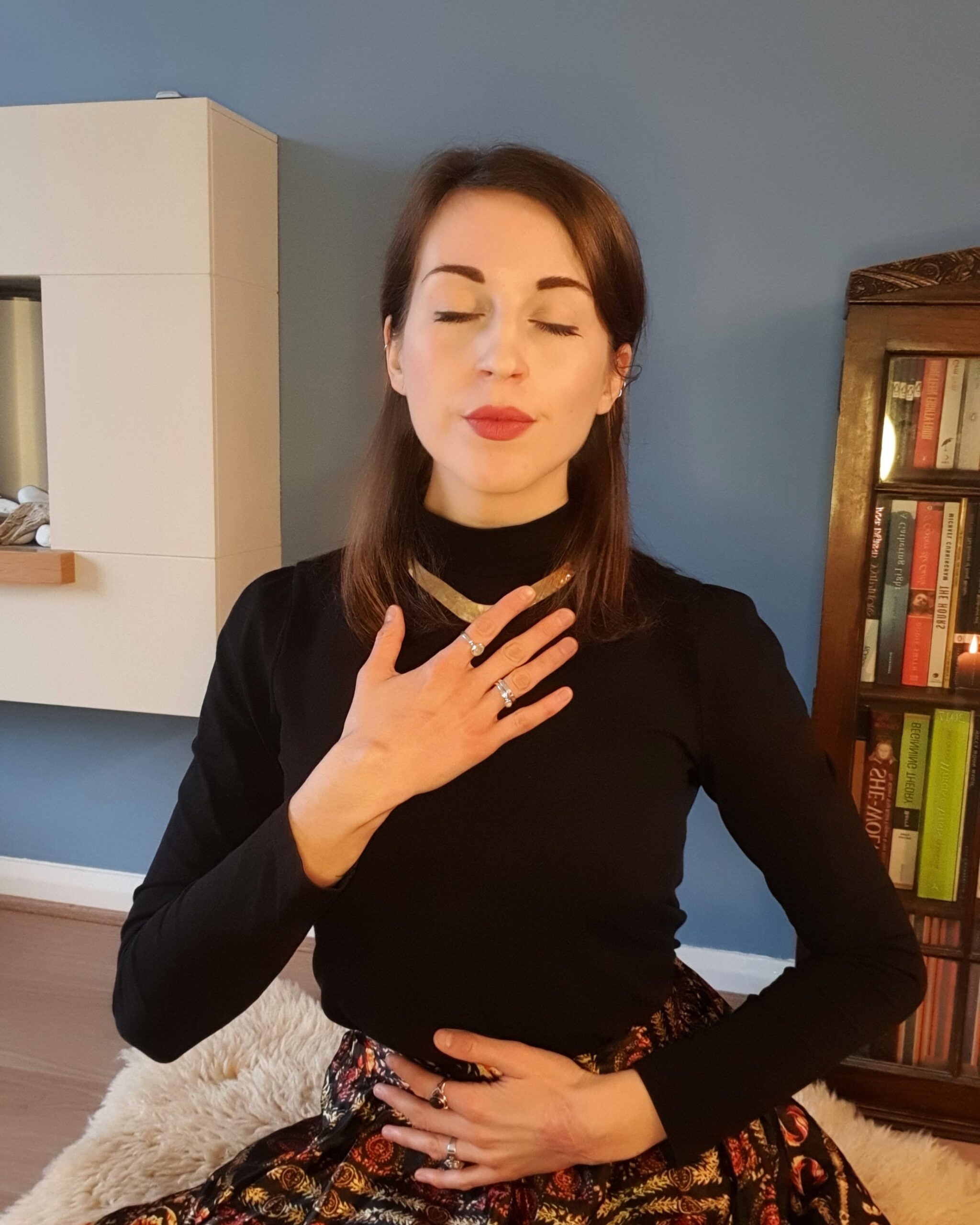 Distance Reiki can help to ease physical and mental pain
How does distance Reiki work?
I qualified as a Reiki Master (Level 3) in 2021 and wanted to offer this wonderful service to everyone, wherever they lived in the world. During the pandemic, in-person sessions weren't an option but even after the lockdown has ended, people still love being able to have a full Reiki session in the comfort of their own homes.
Distance Reiki is just as effective as in-person Reiki and can be received no matter how near or far the client might be.
This method of Reiki works by using special symbols and signs to direct healing energy to a person in a different location. I am based in Lancashire, England, but currently have clients in Australia, the Netherlands, the US and all over the UK. Our sessions are just as if we were in the same room together.
How to prepare for a distance Reiki session with me
When you book in for a distance Reiki session, you'll receive:
a 10-15 minute video consultation
35-40 minutes of distance Reiki healing
a detailed email write-up following the session with ways you can continue healing between sessions
Before a distance Reiki session, it is best to find a quiet space with blankets or cushions so you can keep comfortable. Sit back and relax for at least 40 minutes while you receive the energy. You might feel a little tired later on as we have moved a lot of energy around the body so make sure to stay hydrated and not do any strenuous exercise on the day.
How much does distance Reiki cost?
A distance Reiki session with me is £30. I offer daytime and evening sessions throughout the week.
Drop me a message on my Contact Form to book in and experience the incredible effects of Reiki healing.
I also offer a refer-a-friend service. Refer someone for Reiki with me and get your next session for half price once they have completed their session.